Weekend Adventures
It is a little embarrassing but over the weekend, I went to go catch pokemon for the pokemon go community day. For me I grew up on the pokemon franchise. It's something that I will hold close to my heart for a long time. I love pokemon and the community pokemon go has. It's a great opportunity to meet people and interact with people around the world.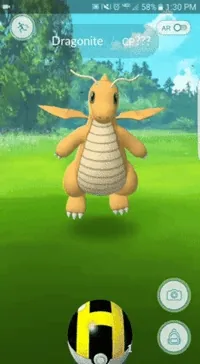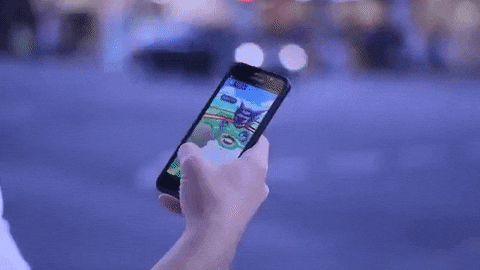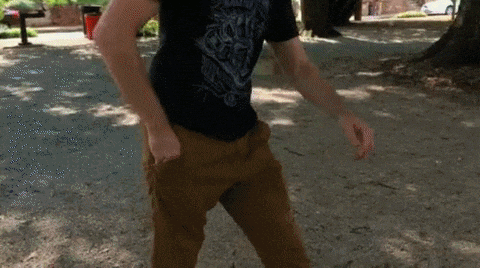 I went to Gantry Plaza Park to attempt to catch shiny bagon. Everyone heard of Pokemon go when it first came out but I believe now there is an even bigger community. When it first started, people would go out at 1am in the city on fifth ave to meet up to play together. The insanity of pokemon go amazed me and how a game could make people come together and interact, was mind blowing.
anyway enough with the rant and love for pokemon go.
---
---