Worst Idea or Best Idea?
This is my last semester and I thought why not take 18 credits and boost my GPA while working three part jobs! WORST IDEA EVER!
I took two elective classes, CT 101 and MSCI202. All I knew was CT101 was digital storytelling part of communication technology department. I didn't even know York College had classes like this. MSCI202 is usually a class that ROTC cadets take but anyone is allowed to take it. MSCI202 is listed as a foundations of leadership 2 class. I took CT101 by accident, I was looking for classes that would interest me.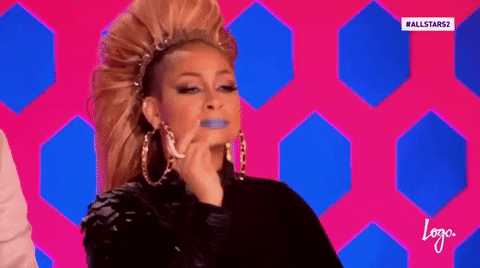 I never taken anything like these classes. I took them on a whim. But you know, I'm so happy, I went out of comfort zone and took these classes. I learned a lot in both classes. I had no knowledge of either and I'm glad with the decision I made. In CT101, I learned how to use some features on adobe photoshop and how to create vaporwaves. I didn't even know what it was before this class. In MSCI202, I learned about the different kinds of leaderships and how the army interprets maps. Wish I had more time to learn more about both these classes and what they had to offer.
---
---