Finals Week and DESSERT!
I took 18 credits this semester, not my best decision. But somewhat doable…
I have about 5 finals this week, two papers due and two presentations. I don't want to panic or stress but honestly slightly freaking out about all of it. I made a calendar and to do list to lessen the stress.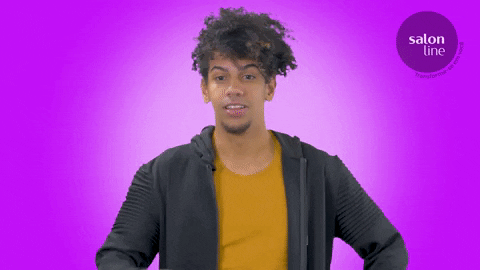 I am slowly doing my assignments one by one. I've been going to cafes and studying until closing about everyday since last Friday. Study buddies are the best way for me to keep motivated and study.
I went to a little cafe on Friday called Coffee Factory in Flushing with my best friend Raquel. They have the best dessert there. It's called green tea bingsoo.
If you ever want a nice and quiet place to study with good dessert and drinks. Coffee Factory a must go!
---
---