FINAL CT 101 BLOG POST!!!!!
GOODBYE CT101,
This semester has gone by really fast. This semester is my last semester at CUNY York. I'm finally graduating!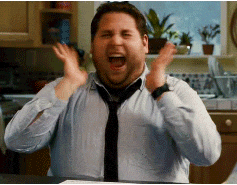 This class has made me learn a lot about technology, honestly speaking before this class, I didn't really know much about domains, gifs, panoramic pictures, adobe Photoshop, and vaporwaves. I didn't even know what a vaporwave was until we had an assignment on it. This class was the first to show me how to create a blog. I'm so clueless to the point, where I didn't even know how to hyperlink a URL. My favorite work was the vaporwave and learning how to get our own domain. The challenge of vaporwave gave me a headache but in the end, I'm glad I learned how to do it.
The new skills, I learned from this class, I will use them to update my blog. Even after the class is over, I want to keep posting about my travels and about my struggle of obtaining my second bachelor.
It became my internet outpost for my randomness. I talk a lot about my travels and what I'm doing to just plain news that shocks me.  If you guys want to check out my Japan post on great skin product or what subway pass to use here are the links, Japan Subway Passes for Tourist and Japanese recommended products
After this class, I can't stop using Gifs, they are my new favorite thing. I even got my mom to send gifs.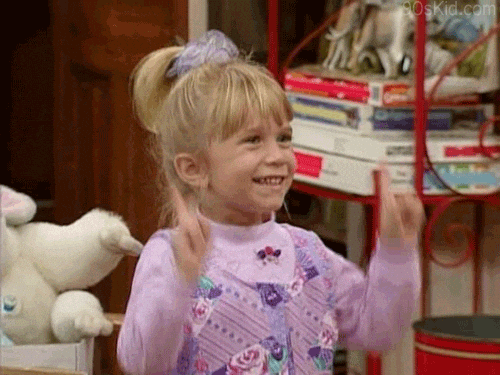 The grade I believe I earned is an A-. I completed all the assignments and kept editing and posting blog posts to my website. I admit, I had to miss class twice but I think I made them up by going to the Tuesday class the following week. I didn't want to miss anything because I knew for a fact, I didn't know what I was doing with vaporwaves and how to edit my blog.
I truly enjoyed taking this class, I want to take the time to thank my professor, Ryan.
In my three years in York, You were the first prof. to who didn't go over the syllabus on the first day, but instead you went step by step with us in class. I loved that!
Instead of just concentrating on the rubric or grades, it gave me a chance to breathe and to just focus on the work. I learned a lot in this class and I'm grateful.
---
---